Always Fishing Guide Service
Serving Florida since 1991
Located in Spring Hill, Florida 34609
Cell-352-650-4426 or text Home-352-666-6234
Email info@alwaysfishing.com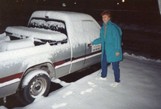 OR

Quality! Florida saltwater Sport Fishing Charters
Saltwater / Freshwater/ Pro Bass fishing/Fly fishing
Always Fishing Guide Service
Spring Hill, Florida 34609
Fishing for a wide variety of fish.
Capt Frank Bourgeois handles all the fishing details.
( casting rods, spin fishing rods or Fly rods )
Hernando County's longest running full time fishing charter service
with office in Spring Hill, Florida
Instant licenses are available at GoOutdoorsFlorida.com or by calling 888-FISH-FLORIDA (347-4356). Report violators by calling 888-404-3922, *FWC or #FWC on your cell phone, or texting to Tip@MyFWC.com. To subscribe to FWC columns or to receive news releases, visit MyFWC.com/Contact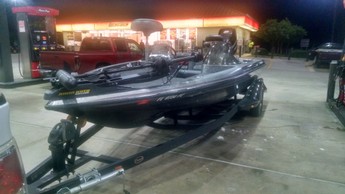 Always Fishing Guide Service will supply everything you need to catch fish including fly fishing. Enjoy Bass fishing on Lake Tarpon, Lake Rousseau and many other areas of Florida with Always Fishing Guide Service.
Capt Frank has been guiding freshwater bass since 1980.
About an hour drive from Tampa, Orlando or Ocala. An easy ride from Walt Disney World or the Villages near Ocala. Call for freshwater lakes
that we fish. 352-650-4426 call or text
Learn more about fishing Florida by visiting MyFWC.com/Fishing
Hernando County Fly Fishing club
Member of the Tarpon Coast Fly Fishers
Thank You For Your Visit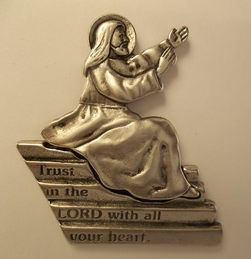 Beware! of people trying to steal my name, "Always Fishing Guide Service"
if they will steal my name, what else are they willing to steal?
A company in Washington took my exact name Always Fishing Guide Service (so sad)
This web site maintained by
Capt Frank Bourgeois since 1991